Ironclad Immunity:
Total Health Transformation.
Experience a total health transformation with Ironclad Immunity, the world's best health program combining ancient wisdom and modern technology to reverse Diabetes, crush inflammation, boost the immune system, shed extra pounds, and provide endless energy.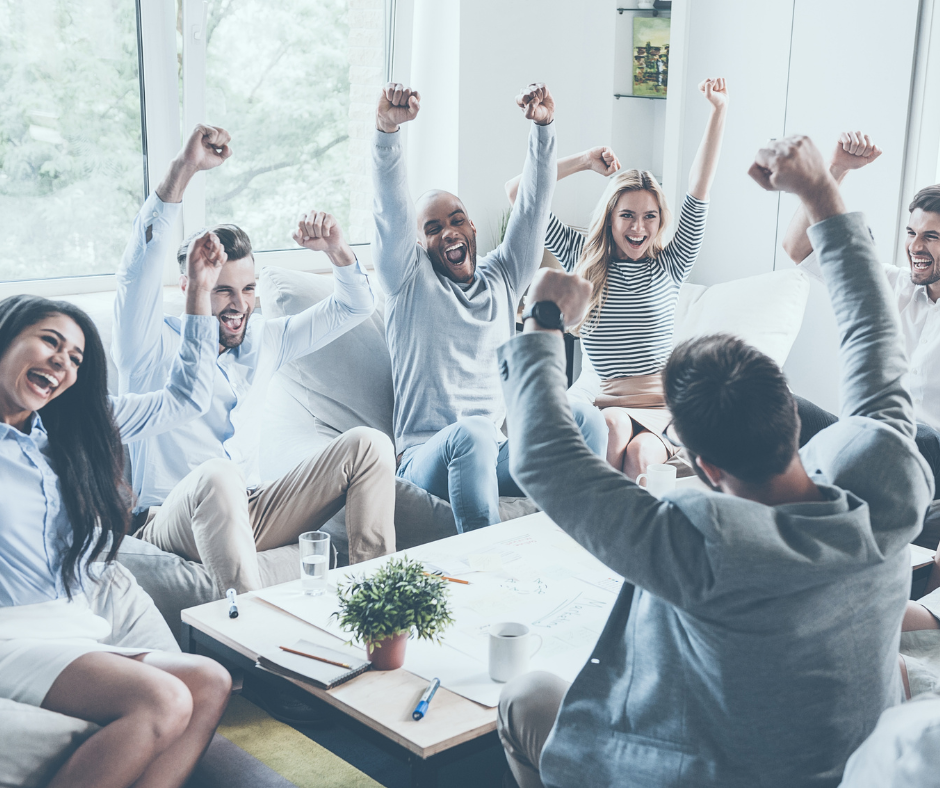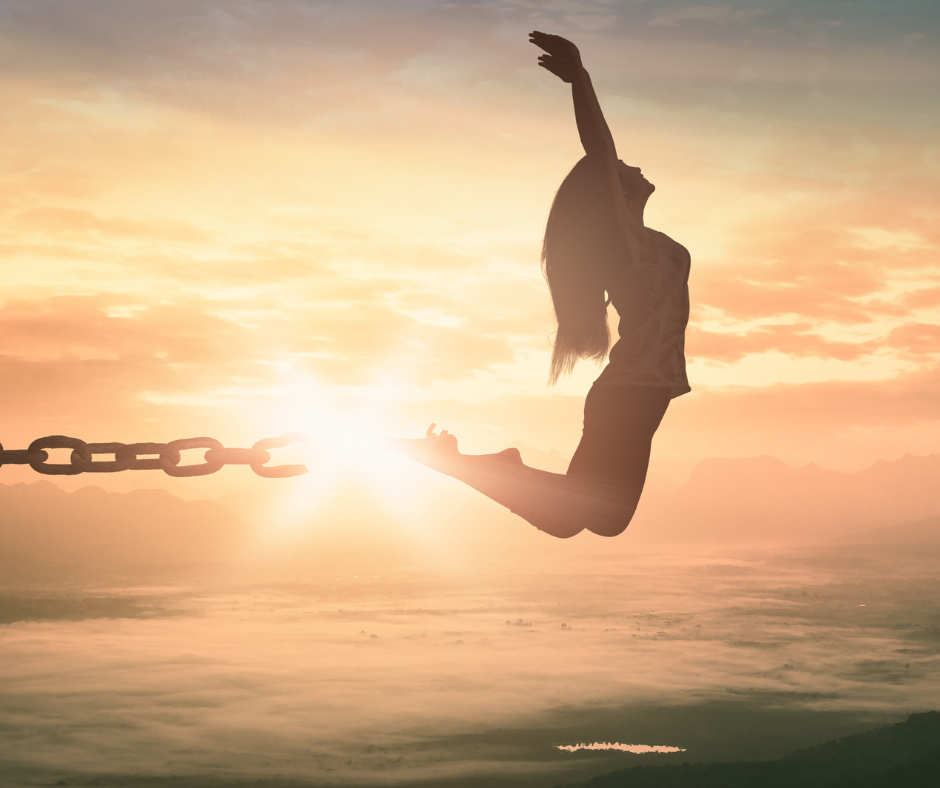 Ironcladders : In their own words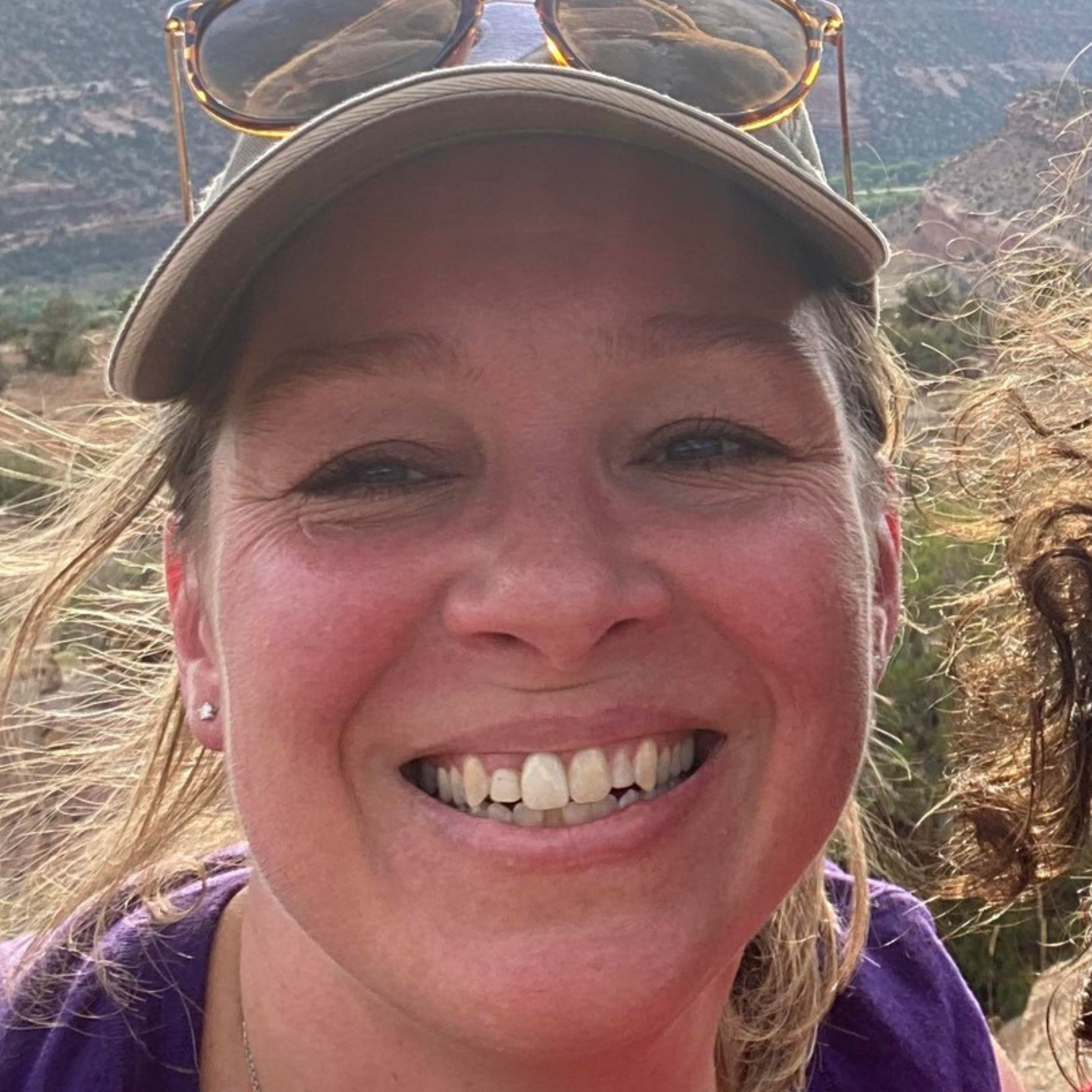 Ironclad works because it isn't a diet, but a lifestyle.  The things I've learned I will take with me for the rest of my life.  Not only have I reached my weight goal… but my headaches are gone.  I haven't felt this good in a long, long time!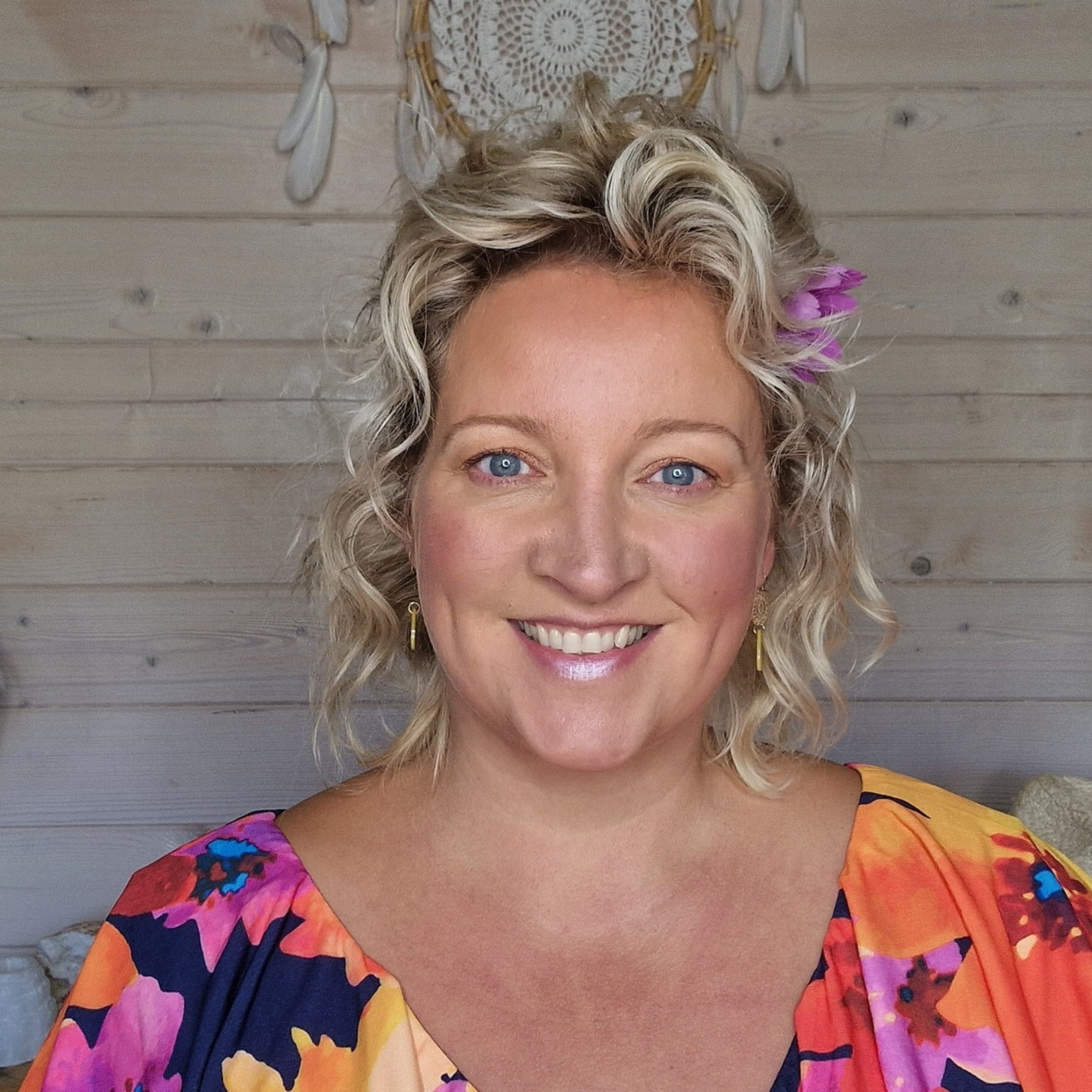 Thanks to Ironclad Immunity, I was able to reverse the Diabetes I didn't know I even had (Dr Ben found it).  I used to say that diets just don't work for me… and I still say that, because Ironclad is no diet. I've never been this thin.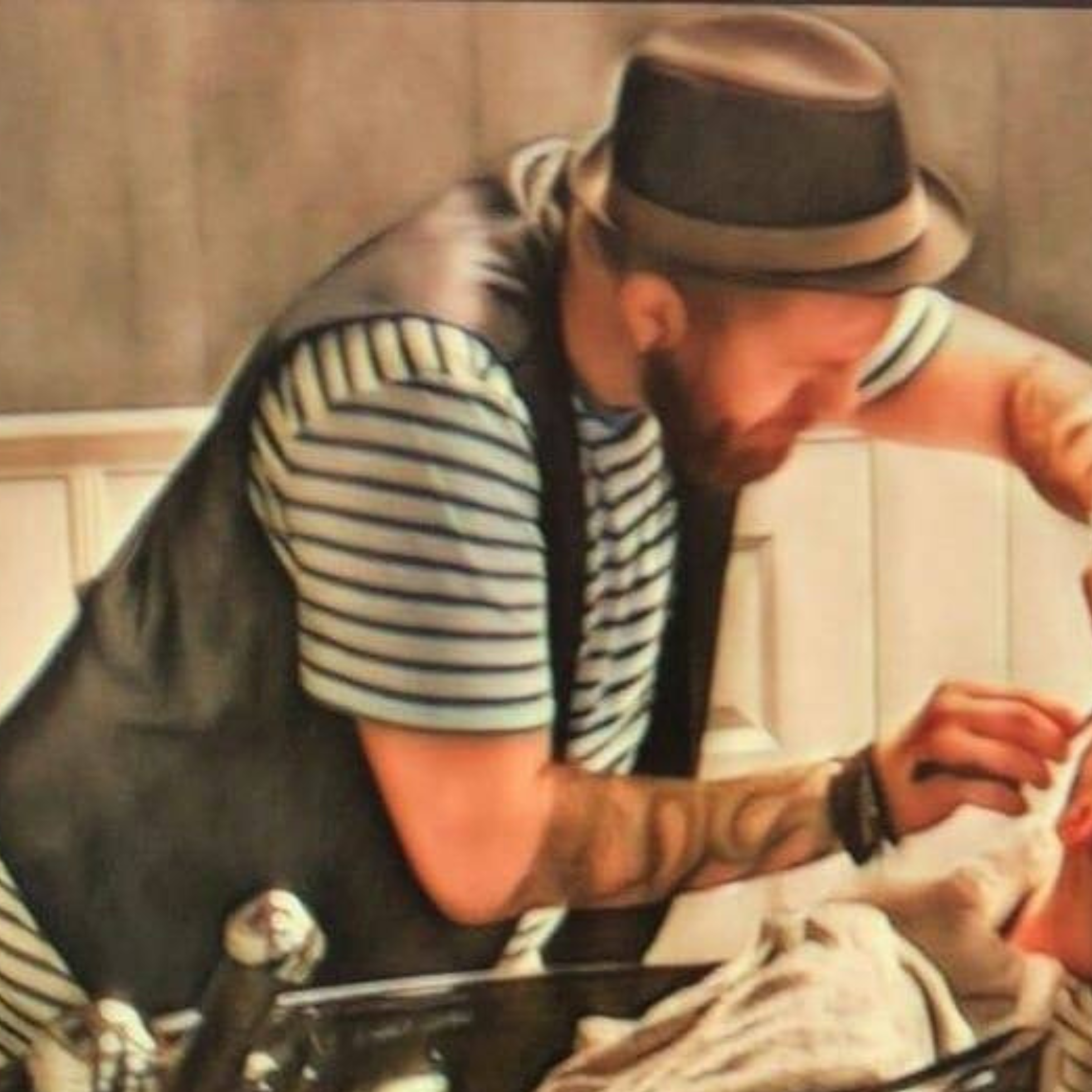 Jihaaaaaaa!  Ironclad is "da bomb!"  It's really F'ing awesome! ;-D